Lincoln State Park is located on Indiana 162, Lincoln City, Indiana 47552.
The park covers 1747 acres and is the boyhood home of Abraham Lincoln. A public plaza recognizing his 200th birthday was opened in 2009.
The park was established in 1932 to protect the land used by the Lincoln family during their years in Indiana.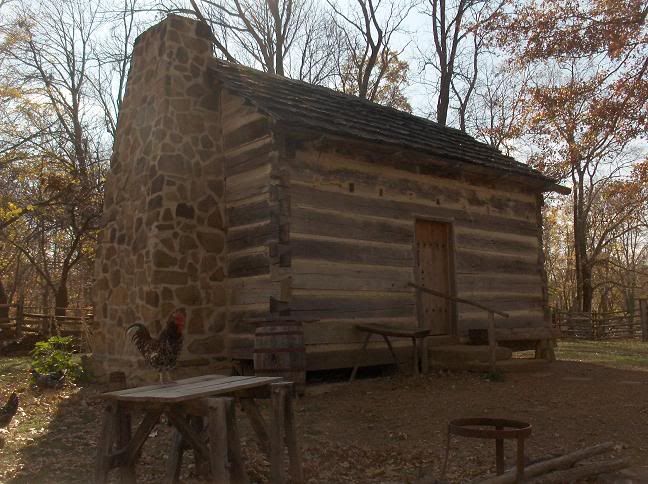 While trailing the park you will see the Gordon Mill site, where Abraham Lincoln was kicked unconscious by his horse; the Sara Lincoln Grigsby Gravesite (sister of Abe Lincoln); the James Gentry Home Site and the Pigeon Primitive Baptist Church.
The Lincoln Boyhood National Memorial is just north of the park. Lincoln lived here from age 7 to 21.
Trails at the Lincoln State Park range from 1.5 miles to 3.7 miles, and are easy to moderate.
Onsite:
camping
cabins
boating
fishing
hiking
Nearby:
What's FREE to See!
Check out
Spencer County, Indiana's
Calendar of Events to find what's
free to see
during your visit!
Indiana State Parks