The Williams Covered Bridge is located in the Hoosier National Forest, in Williams, Indiana, in Lawrence County.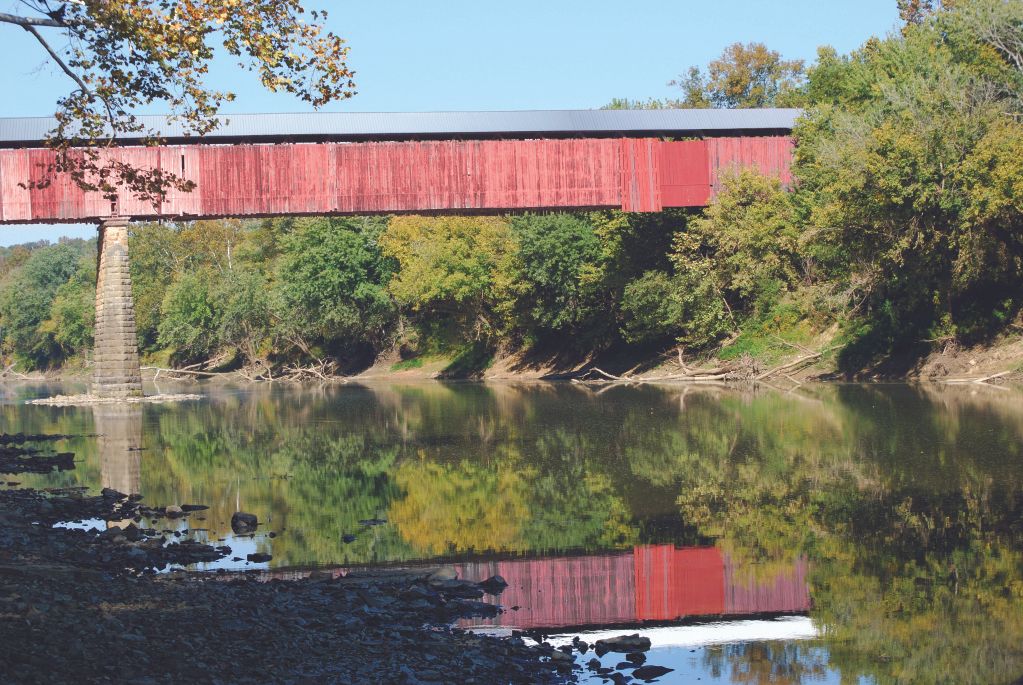 The bridge is 402 feet long, 16 feet wide, and 12 feet 6 inches high.
The bridge is part of the Lawrence County Driving Tour.
Built in 1884, the bridge is a covered Howe through truss design.
The Williams Covered Bridge crosses the East Fork of White River, on Huron and Williams Road.