Brown County State Park is located at 1405 S.R. 46 W, Nashville, IN 47448.
Visit Brown County State Park in the fall, and you will find the roads jam packed with people who have come to look at the beautiful fall foliage.
The park is 16,000 acres and full of hills, valleys and ravines. The roads are tree-lined with many overlooks to stop and enjoy the hills of southern Indiana, which make you feel as if you are just a little farther south.
The hiking trails in the park range from .5 miles to 3.5 miles in length, and from easy to rugged. There are also bridle trails and Brown County is known for it's mountain bike trails.
Animals in the park range from harmless animals like deer, rabbit and turtles. But take caution, as copperhead have been known to pop their heads out here as well.
If you enter or exit the park at the North Gate, you'll get the opportunity to cross the Ramp Creek Covered Bridge. One of the few double lane covered bridges left today!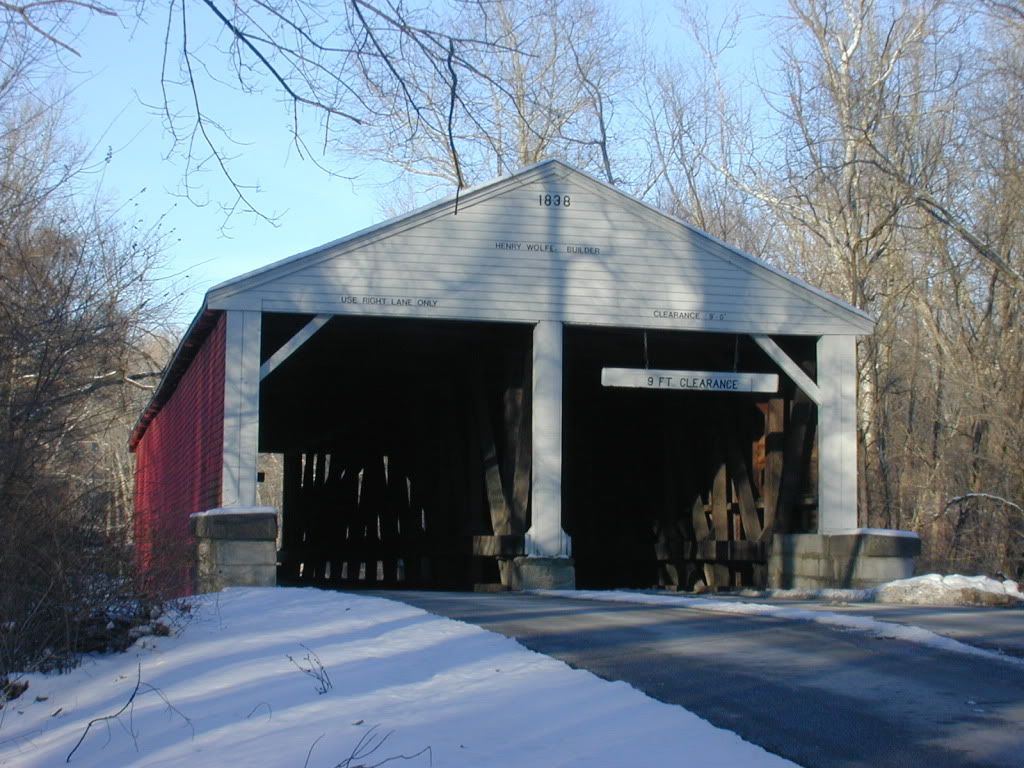 Onsite:
fire tower
hiking trails
swimming pool
fishing
Nearby:
What's FREE to See!
Visit the
Brown County Events Calendar
to see what's FREE to See during your visit!
Indiana State Parks