Turkey Run State Park is located at 8121 E. Park Road, Marshall, Indiana 47859.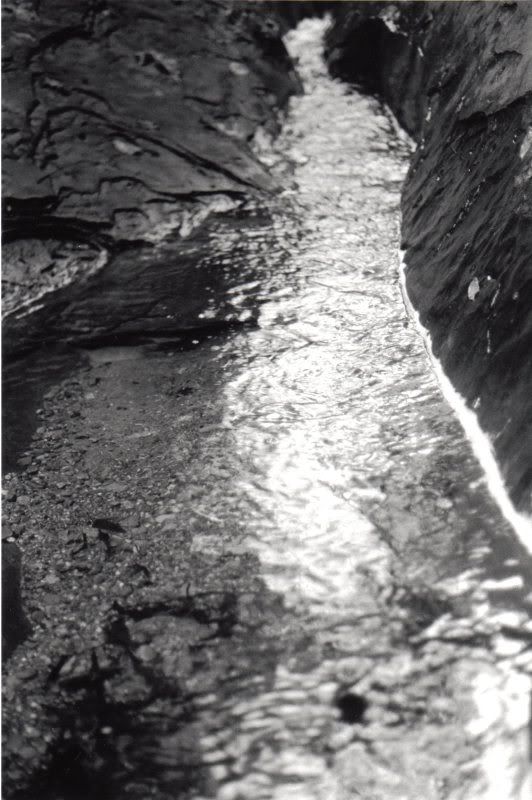 Turkey Run State Park is full of ravines, canyons, gorges, and cliffs.
The Miami Indians walked trails that are still used today.
The park features Lusk Home, which is an early pioneer home and grist mill open to the public.
Also, in the park, a Log Church, constructed in 1871 and the Colonel Richard Lieber Memorial Cabin.
Trails in the park range from easy to very rugged, and from .5 miles to 3 miles in length.
The park features:
live entertainment
Turkey Run Holiday Breakaway
Sweetheart Getaways
Lusk Pioneer Festival
Meteor Shower Watch
onsite:
swimming pool
horseback riding
camping
Inn
cabins
canoeing
fishing
birdwatching
Nearby:
Bridgeton 1878 House and Cabin
Mansfield Roller Mill
What's FREE to See!
Windy Ridge Winery
Amish Farms
Parke County Covered Bridge Tour
- 31 covered bridges
Visit the
Parke County Calendar of Events
to see what's FREE to see during your visit!
Indiana State Parks