White River State Park is located at 801 W. Washington Street, Indianapolis, IN 46204.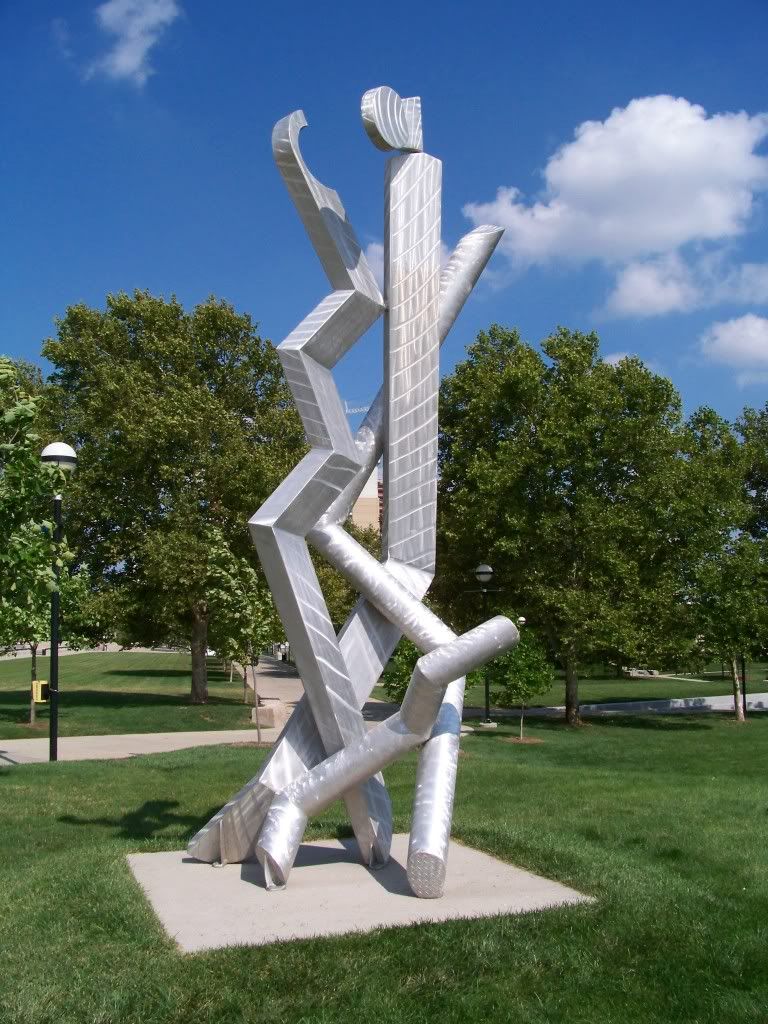 Inside 250 acres, White River State Park holds such great attractions as the Indianapolis Zoo, Eiteljorg Museum of American Indiana and Western Art, Military Park and the National Institute for Fitness and Sport.
You'll also find The Pumphouse, a restored water pumping station built in 1870.
Additionally, the Park features:
Historic Central Canal
The Lawn at White River State Park - the Park's concert venue
Celebration Plaza in the Park
NCAA Hall of Champions and the NCAA World Headquarters
Nearby:
What's FREE to See!
Visit the
White River State Park Events Calendar
to find what's FREE to see during your visit!
Indiana State Parks
801 W Washington St Indianapolis, IN 46204