Washington D.C., our nation's capitol, is full of many things that are free to see.
If you are looking for an outdoor stroll, check out the Landmarks along The National Mall and Washington D.C. Monuments: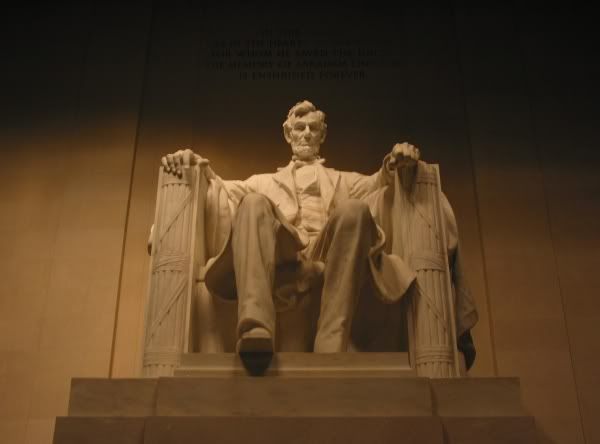 The Jefferson Memorial
The Lincoln Memorial
World War II Memorial
Korean War Memorial
Vietnam Memorial Wall
Grant Memorial
the Washington Monument
and the new Martin Luther King, Jr. Memorial
Or how about the
Smithsonian's National Zoo
! Set on 163 acres, the zoo features 2,000 animals of 400 different species and is open 364 days a year! And did I mention, admission is FREE!
Any visit to Washington D.C. would be amiss, without a trip to
The Smithsonian Institution
. The complex includes 19 museums and galleries, all of which offer free admission. Don't forget to visit The Smithsonian Gardens, while you're there.
A number of Washington D.C.'s other attractions are also free to see:
If you enjoy theater and the arts, a few places in D.C. offer free entertainment: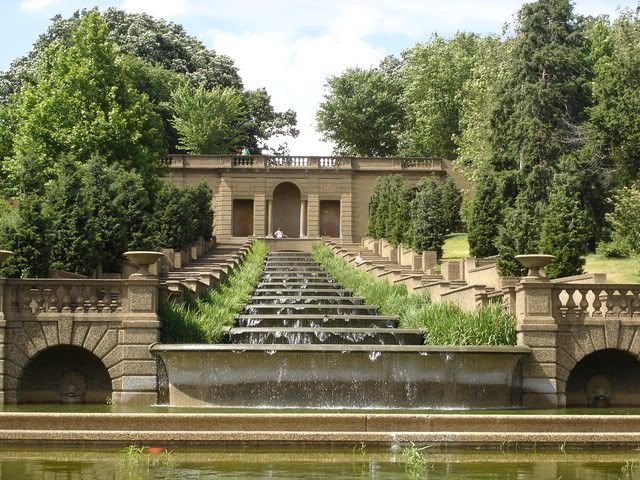 Meridian Park has a thirteen-basin cascade fountain and a number of finely crafted statues and memorials. In addition, it is the home of the famous drum circle every Sunday from 3 to 9 pm.
Ford's Theatre and the Petersen House
offer free admission as well, however, you'll need to plan your visit in advance as they do require a timed entry ticket.
Washington DC has a number of free festivals throughout the year, including:
the National Cherry Blossom Festival
the Source Festival
and the Smithsonian Folklife Festival.
Visit
Washington DC's Visitor Resource Center
to find what's free to see during your visit!
Check out the
Washington Metro
for transportation costs. It may be cheaper to put a Smartrip card into your travel budget, rather than paying for parking and taxi fares.
View
Free Travel Washington D.C.
in a larger map
Take note, if you are planning a trip to Washington DC, expect to spend a lot of time, or to take more than one trip if you would like to see all there is to see. One could easily spend a full day in the Smithsonian Museum of Natural History, alone!